Automate and manage all your audio and video streaming services using our easy install web-based control panel.
MediaCP supports the widest range of audio & video streaming services.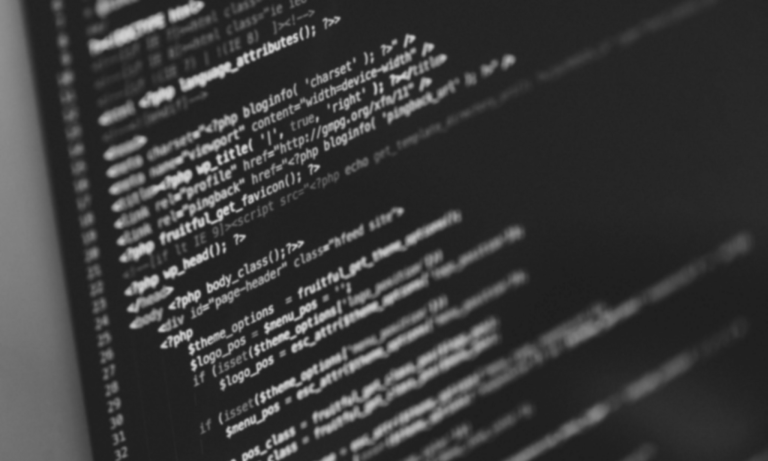 News
MediaCP 2.8.2 is a maintenance release that fixes a number of bugs As usual, the
Read More »

SHOUTCAST – ICECAST – WOWZA STREAMING ENGINE - FLUSONNIC MEDIA SERVER
The MediaCP is a feature rich HTML 5 responsive audio & video streaming control panel for online Radio, Video Streaming & TV Station management all in one easy to use web control panel. Our software supports the major streaming audio and video platforms including Shoutcast, Icecast, Icecast KH, and Wowza Media Server.