Radio Station
Control Panel
Media Control Panel is an innovative standalone radio hosting control panel for FM Radio Stations to automate and manage audio stations.
On-premise Shoutcast & Icecast Control Panel empowering Radio Stations.
Choose from our 3 tiers of Product Support depending on your business requirements.
Pricing designed
for a Radio Station
All verified license purchases are activated instantly. Upgrade Monthly/Annual subscriptions at any time. Have a question? Contact Us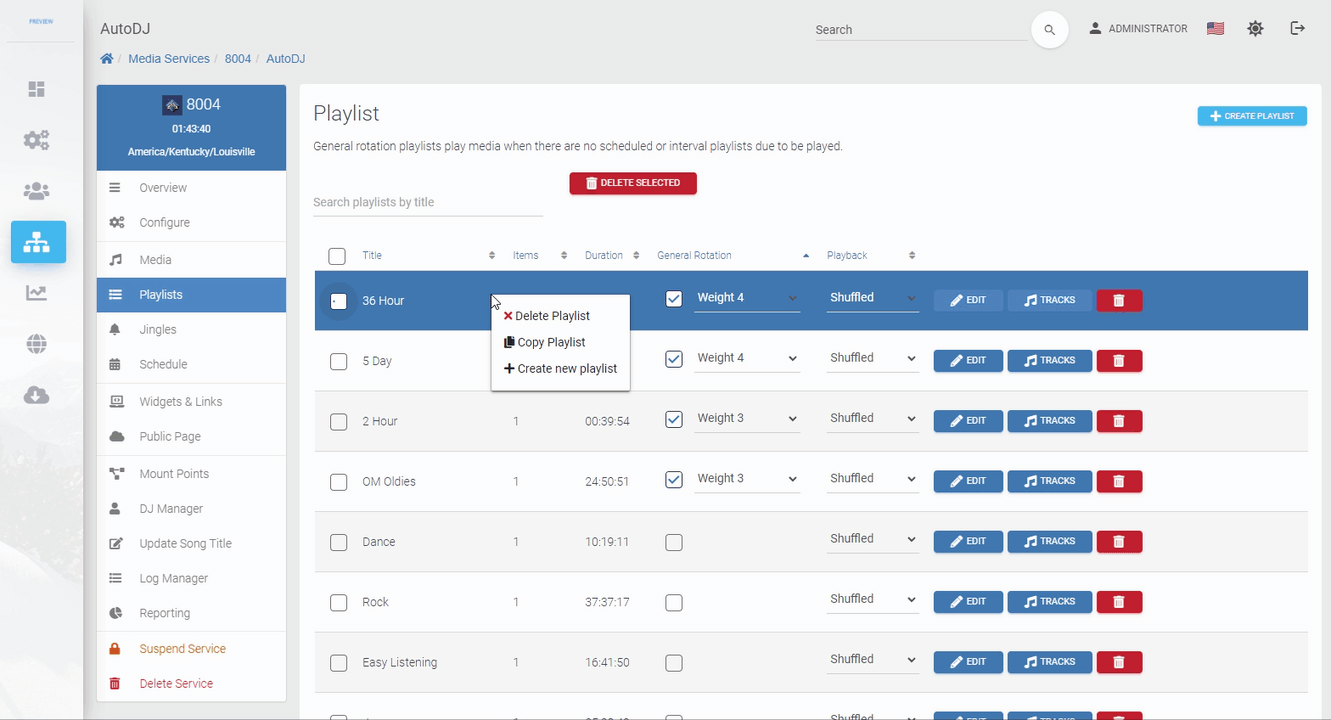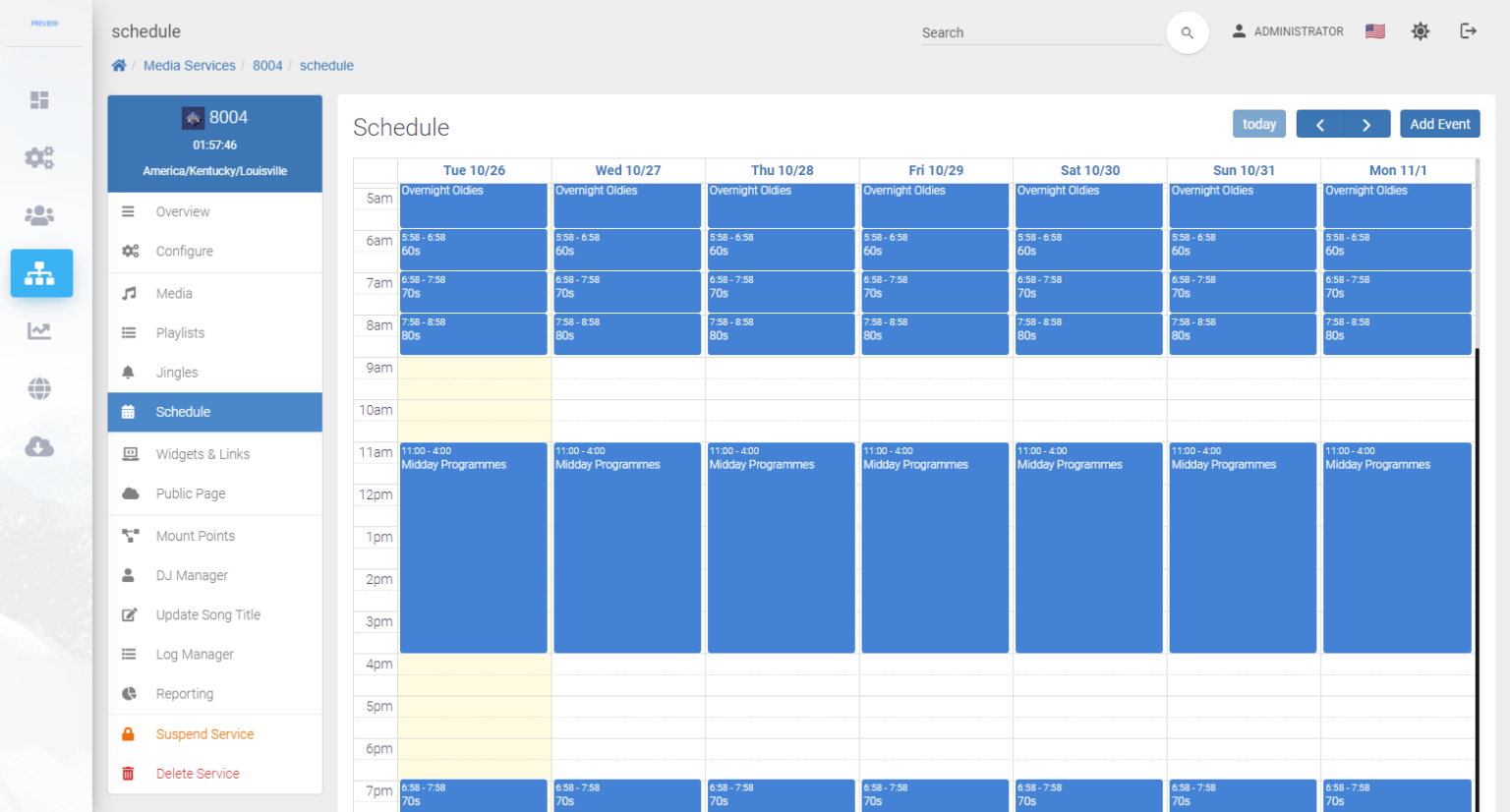 Your station stays online with 24×7 AutoDJ Playout Automation.
Customizable public page is available for your channel including our Modern Player, Now Playing,  Current Listeners and recently played information.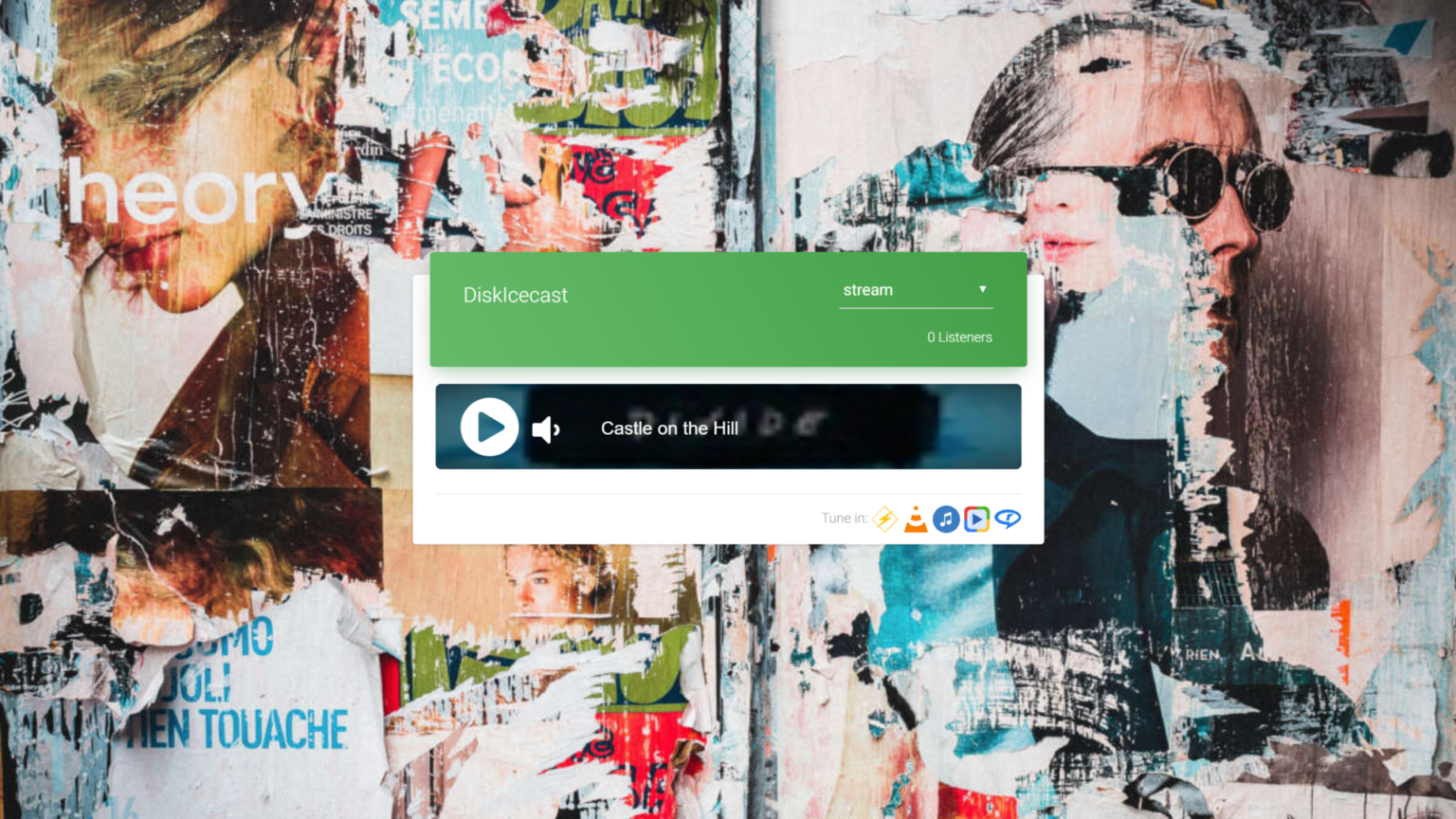 Excellent Customer Service
We've got you covered with friendly service offered from installation, learning, technical support, and software upgrades.
Our support plans offer a fast-track service with guaranteed response times as well as free installation and upgrade services.
Pricing designed
for a Radio Station
All verified license purchases are activated instantly. Upgrade Monthly/Annual subscriptions at any time. Have a question? Contact Us