MediaCP version 2.10 has been in development for over a year now and is finally published to our stable release tier.
Improved Language Integration
Login Page
Language Selection
A new language selection featuring a flag icon is now available on login.
Header Menu
Language Selection
You can change the language for your device from the header menu.
Our team have worked hard to deliver a great experience for all languages.
Video Integration Improvements

The latest and greatest version of Wowza Streaming Engine is now fully supported and offers Beamr transcoding with improved video quality and similar CPU usage.
Beamr is automatically enabled for all new and existing MediaCP services using Wowza Streaming Engine.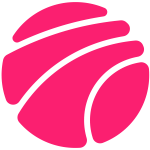 The MediaCP is compatible with the latest version of Flussonic 21.10 supporting CentOS 8 and Debian 11.
We've improved feature support including Geo Country Locking, Stream Relays, improved  Stream Target integration and Video Player Quality selections.

MediaCP 2.10 brings major improvements to Nginx-Rtmp integration including:
DVR 10 Minute Rewind, Transcoder / ABR,
Data Transfer & Stream Target Improvements.
TV Station Calendar Improvements
Easily duplicate, edit and delete playlists by right clicking on the TV Station's calendar. In addition, it is now possible to update the start and end time of a playlist by resizing the event on the calendar.
iFrame Embedded Video Player
with Auto Play
The new iFrame video player is based on VideoJS and improves the compatibility of the embed code, as the code can be easily played on any website since plain HTML/JS is often not simple to place on a website. In addition, autoplay is enabled by default and can be controlled with a simple ?autoplay query to the iFrame URL.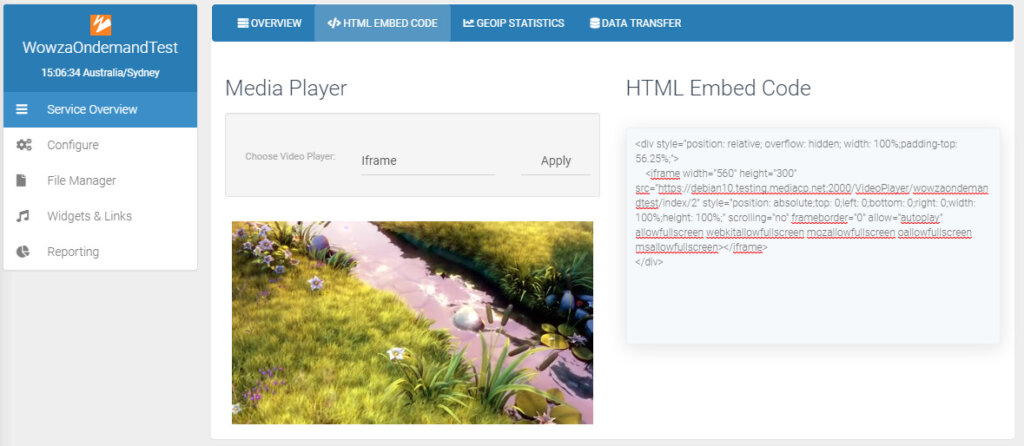 SHOUTcast & Icecast Improvements
Custom Domain Names
for Audio Services
It is now possible to configure custom domain names on each audio streaming service, including full automatic SSL support powered by our LetsEncrypt integration.

Audio Mount Points Improved
Some minor improvements to the audio mount points interface now seems